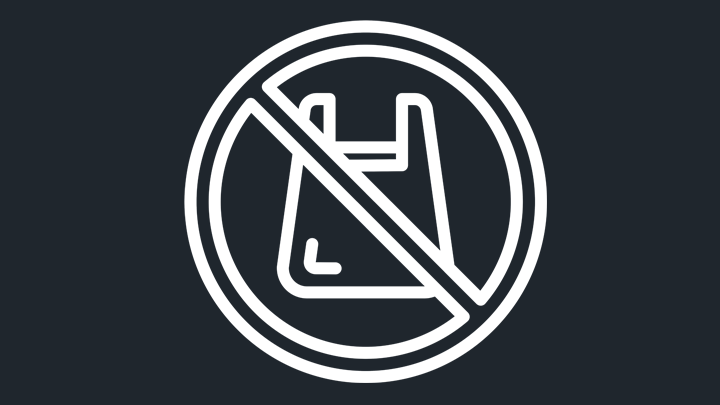 On November 1, the Police Authority made a decision to ban all bags at major events in Sweden. According to the Police Authority, an individual assessment will be made in each case whether an event is classified as a major event or not. 

For those of you who have tickets to an upcoming event, we recommend the following:
Keep your self up to date with the latest on the decision on the police website.  
Check out the event information for your event on ticketmaster.se or go to the organizer's / arena's website to see if information has been posted there for your particular event. 
Please contact the organizer/Venue for further questions or details about your event. 
FAQ
Which events are covered by this ban? 
All major events in Sweden are covered by the decision. This means that all concerts, festivals and sporting events that require permission or registration are subject to a total bag ban for public visitors.
What is a major event? How many visitors? 
There is no stated limit for this, but there is an individual examination in each individual case, the police will then notify the organizer of the conditions that apply to that particular event. There is a certain guidance for sporting events, including Allsvenskan, Superettan, SHL and Hockeyallsvenskan
Who is affected by the decision? 
All visitors who are audience members of an event will be covered, but it is the organizer of the event who is responsible for meeting the conditions


How do I as a visitor know what applies?
The organizer is responsible for informing its visitors about the conditions that apply.


Does it apply to Diaper bags for children?
The decision is made based on preventing and reducing the ability to bring dangerous objects into an arena. This means that diaper bags for children are also affected by this.

Does it apply to pouches and transparent bags? 
They are not allowed.
What counts as medical reasons? 
The police will not require a medical certificate or the like, but it is up to the organizer to decide this upon entry.

Are all types of bags included, for example handbags? 
Yes. 

Why can't this be solved with a search of all bags on site? 
The majority of organizers have searched bags in the past, but with the assessment that the police make of the current situation, more security-enhancing measures are required and therefore a decision has been made to ban bags.